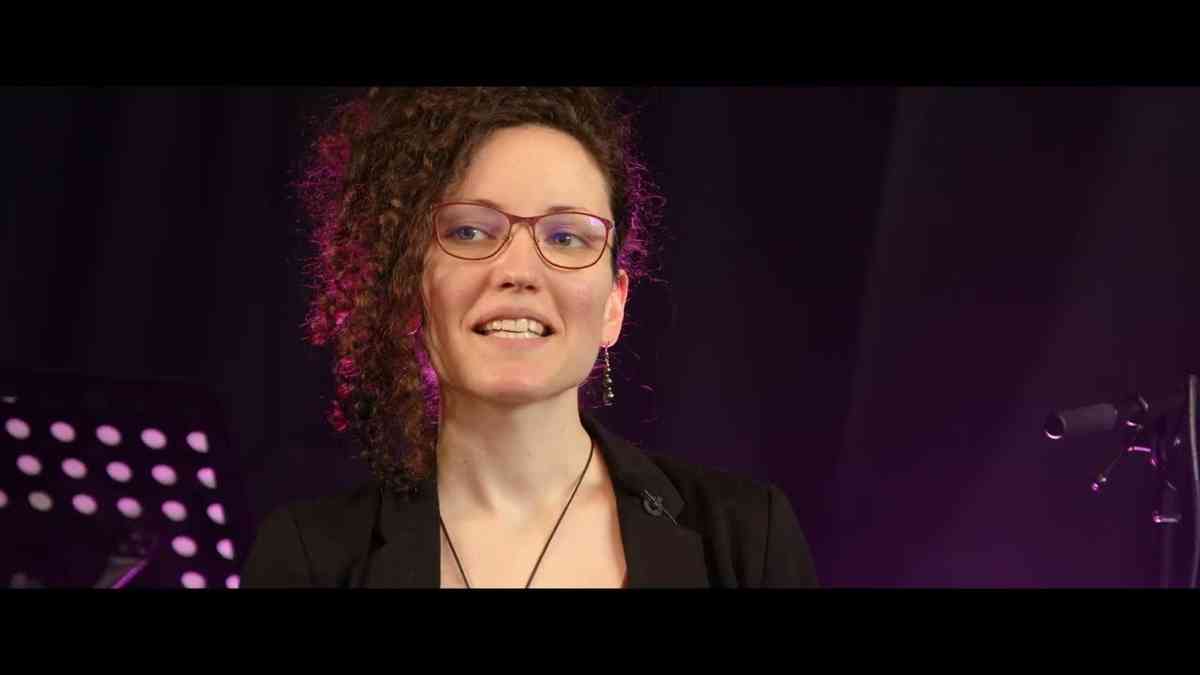 During her residency at the CEM, Salomé will work on a new album of experimental songs, whose poetic subject is combined with the therapeutic dimension that is particularly close to her heart. This new creative project promises to be a virtuous cycle of semi-written semi-improvised pieces, exploring both acoustic and electronic textures, all dressed in a visual setting related to the themes addressed: intuition, fear, letting go, isolation, meditation, change, transformation, healing. Words at the heart of the artistic approach of this committed singer-songwriter, eager to go ever further in the exploitation of her spiritual purpose through sound creation. Also a master's student in composition and sound creation at the University of Montreal, Salomé will take her "research-healing" project led by Myriam Boucher out of the university setting, to bring it to life at the CEM by collaborating with exceptional performers.
Salomé Perli

Piano
Violin
Voice
Composition

Andréa Doucet
Guylaine Grégoire
Bernard Cormier
Luc Beauchemin
Isabelle Harvey
Samuel Gaudreault
Viñu-vinu
Charles Gagnon-Gilbert
Réal Gagnon
Mathieu Létourneau
Biography
Like musicians as diverse as Björk, Steve Reich or even Radiohead, Salomé Perli oscillates between acoustic music and new technologies, thus offering a contrasting work in perpetual motion. This multi-instrumentalist – violin, piano, singing – explores the relationship to gesture in all its forms, whether through the development of multidisciplinary performances (music, dance and visual arts) or via a more educational aspect (trainer/workshops). free improvisation), she draws her inspiration from original collaborations but above all from human encounters.
Also an author, composer and performer, Salomé released a very first album of songs with texts in 2021, Dissonante, in which she explores her vulnerability through a purely acoustic instrumentation this time. This collection of melodies borrows as much from classical music as from jazz, daring to mix styles and melodic-rhythmic illusions.
Recognized for being an inexhaustible source of inspiration, Salomé regularly collaborates with singers, dance companies, instrumentalists, improvisers, video game creators, short film directors and music composers. film as a composer, improviser, performer, sound designer or arranger.