"Collision" is an installative, performative and musical research-creation that made its way throughout the summer of 2018. It quickly became, through meetings, chance and spontaneity, the pooling of a small group of artists and organizations.
In the spirit of an exquisite spatial corpse, the work residence is approached as a research platform favoring the collision of asserted aesthetic identities and the emergence of a work-event combining mobile architectural layout and performative work .
The title of the project "Collision" evokes the opera written by Kurt Schwitters in 1927 - a Dadaist diversion from the operative format which evokes the arrival of a comet and the inevitable end of the world. Our collision is an opera designed for the semi-basement that characterizes the artist centre Le LOBE - a Space Opera for a performer and a musician.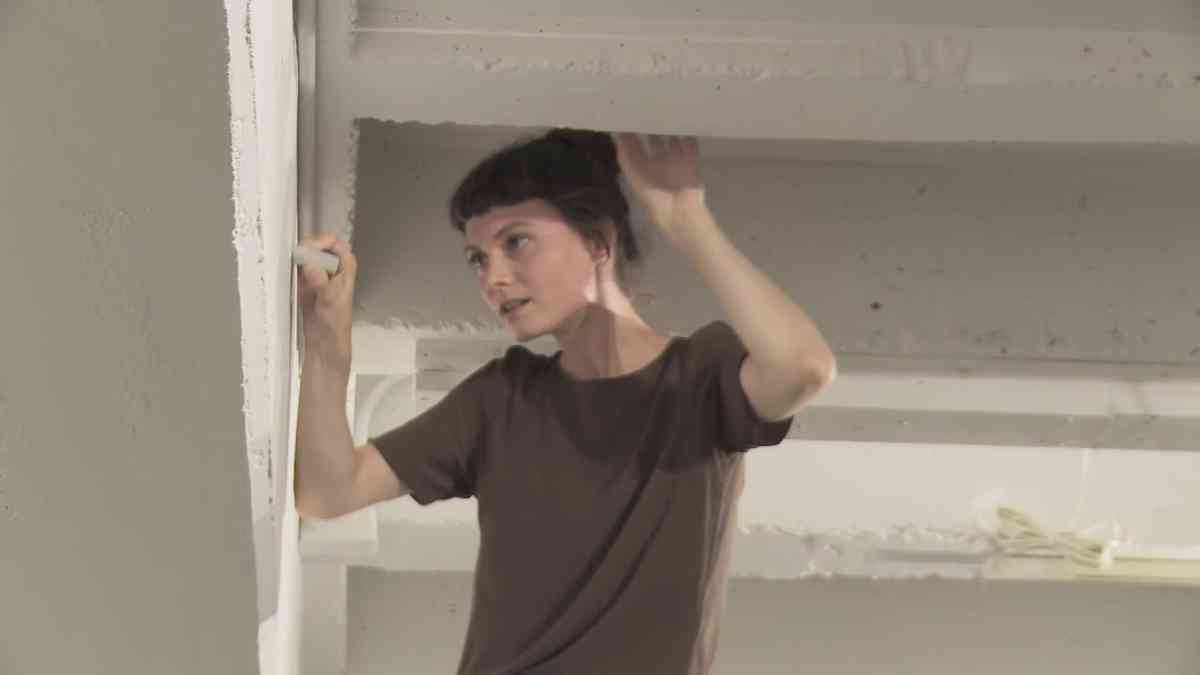 Biographies
A multidisciplinary artist, Sara Létourneau works in visual arts, music, performance art, video and theatre. Her practice is characterized by its hybridity as well as by her frequent collaborations with other artists. 
She has completed several artist residencies in Canada and Europe. Her work in visual arts has been presented in several artist centers, museums, galleries, festivals and fairs in Quebec and Belgium. She has participated in many theatrical projects as an actress, set designer or performer. Her performative electro-folk music group, Stellaire, launched its first album in 2017. It has presented its performance art actions in more than forty events in Canada, the United States, Europe and Asia and is co-curator for the performance art meeting of Saguenay Art Nomade. In recent years, she has worked extensively on collective multidisciplinary performative and sound projects such as "Ce qui reste quand la peau se détache du corps" (CEM, Festival des musiques de création, Festival Open Waters Halifax), "Exuvie" (CEM, Le Lobe , Langage Plus, Le Lieu, Sporobole), "Le poids du souffle" (Language Plus, Salle Murdock) and "Collision, un opéra pour demi sous-sol" (Le Lobe).